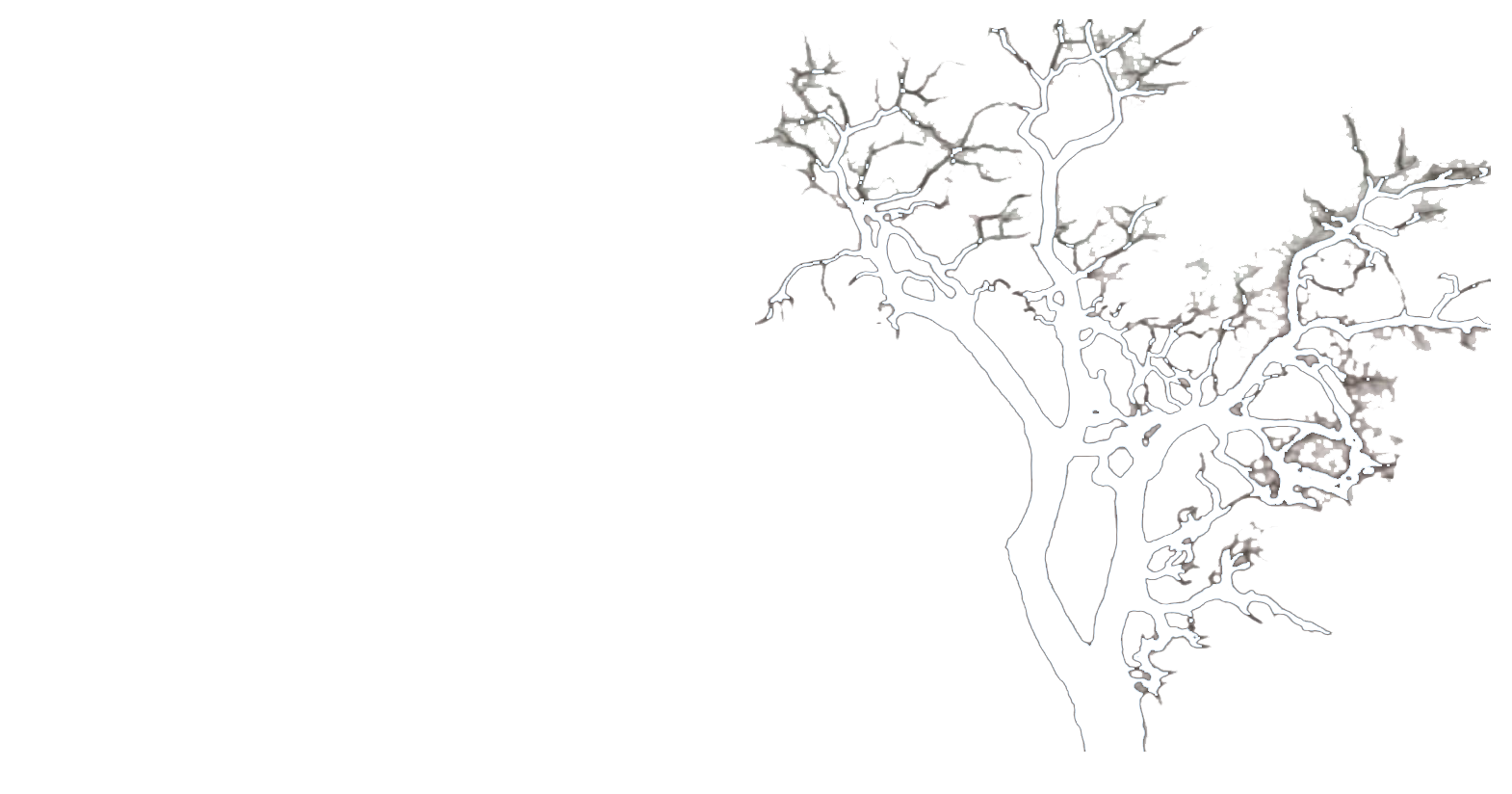 Professional Tree Service
Tree Removal • Stump Removal • Tree Trimming • Tree Preservation

Proudly Serving Central Oregon
Cutting edge arboricultural techniques with the ethics of traditional craftsmanship.

Tree Removal
If your tree is creating a safety hazard it may be necessary to remove the tree entirely. Learn more about our tree removal services.

Stump Removal
We provide affordable stump removal throughout Central Oregon. We have specialty stump grinding equipment to handle any job.

Tree Trimming & Pruning
There are a number of reasons you may need to trim or prune your trees. If your tree has damaged or diseased branches you may want them pruned.

Tree Preservation
If you are considering a new project that may damage a tree root system, we can offer tree preservation and protection before, during, and after your project.
Recent Tree Service Reviews
Tamara Shisler | Bend, Or
We hired Artisan Tree Works to remove two trees, prune four shrubs and prune three trees; all at a reasonable cost. Thomas and his crew were punctual, friendly and very, very knowledgeable. Thomas is not just a tree trimmer, he is an artist. Thank you!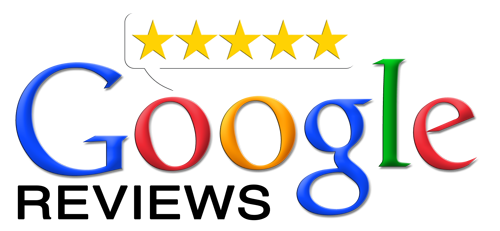 Larry C. | Redmond, Or
High winds caused a crack down a 40′ ash tree. It was located by the fence on our property line and was a danger to our house and our neighbors. Artisan's pros came out the next morning and began dismantling the tree. Tom and Josh were able to get all of the branches down without any damage to anything. Tom's climbing skills are amazing and provided us with over 4 hours of entertainment. Great job on the cleanup too. I felt the price was reasonable for two men and equipment for 4 hours. Our other ash trees may need attention in the future and we'll definitely use Artisan Tree Works again.

Terri Coffey | Bend, Or
We hired Artisan Tree Works to remove an old dead Willow and a sick fir tree for us. The Willow was a widow maker, but Matt and Corey did an incredible job removing it safely and professionally. They were on time, friendly and knew exactly what they were doing. I will hire them again to remove a few more trees. Safety was stressed and we appreciate that! Thank you guys!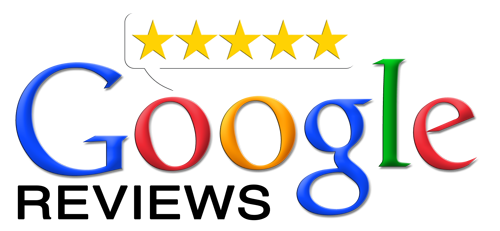 Liz M. | Redmond, Or
After checking your website, I got a call back before I had a chance to call Artisan. Matt and Mike were both very personable, they were on time and did an awesome job. The price was right too. I will definitely hire Artisan again!!!

Service Area In Central Oregon
Our Team of Arborist Work In:
Redmond, Or
Bend, Or
Prineville, Or
Terrebonne, Or
Madras, Or
Sisters, Or
Sunriver, Or
Services We Provide:
Tree Removal
Stump Removal
Tree Trimming
Tree Preservation