Artisan Tree Works combines cutting edge arboricultural techniques with the ethics of traditional craftsmanship.
We emphasize quality over high volume production.  This allows us to give the time and energy to each individual tree that we work on and each individual client we work with.
Every job is completed and overseen by the arborist that bid the job and prescribed the work.  This ensures a continuity from the first walk through to when the last leaf is raked up.
We have a deep commitment to our urban environment and our client's needs. We take a holistic approach to tree care emphasizing tree preservation and organic treatments as well as precise and efficient tree removal when it is necessary.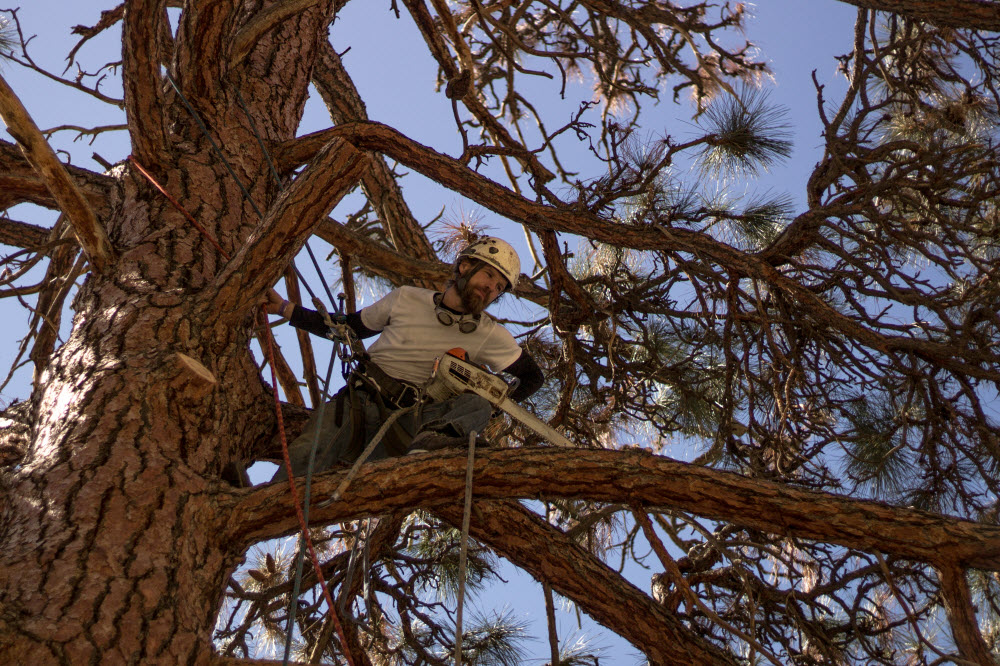 Certified Arborist
Joshua Bourke
ISA Certified Arborist PN-7759A
Areas We Provide Tree Services:
Redmond, Or
Bend, Or
Prineville, Or
Terrebonne, Or
Madras, Or
Sisters, Or
Sunriver, Or